27
Aug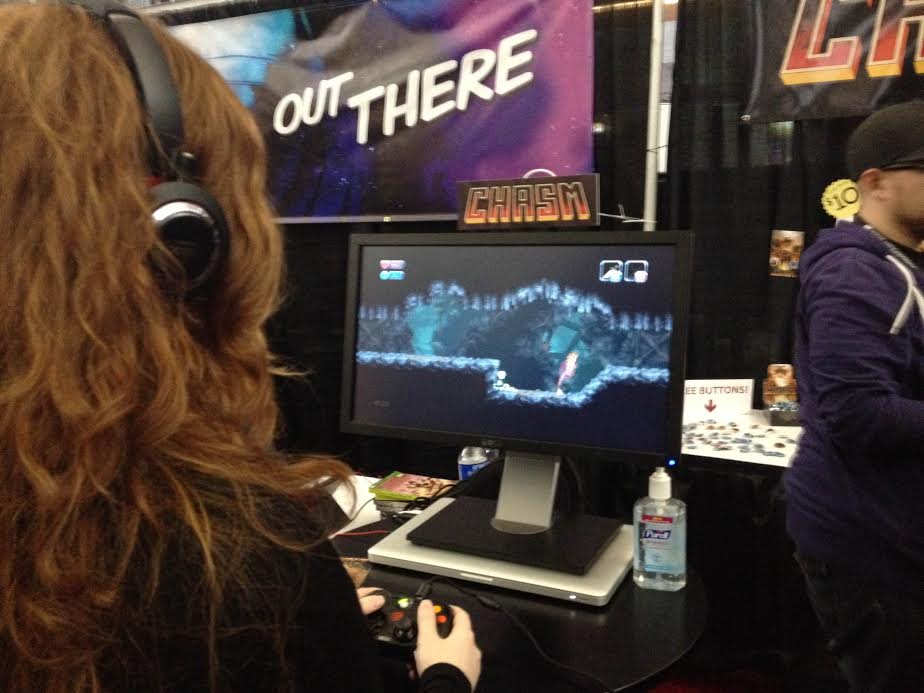 The Hungry Games: PAX Prime Edition
This sponsored article originally appeared on GrubHub's The Delivery Bag on August 27, 2014.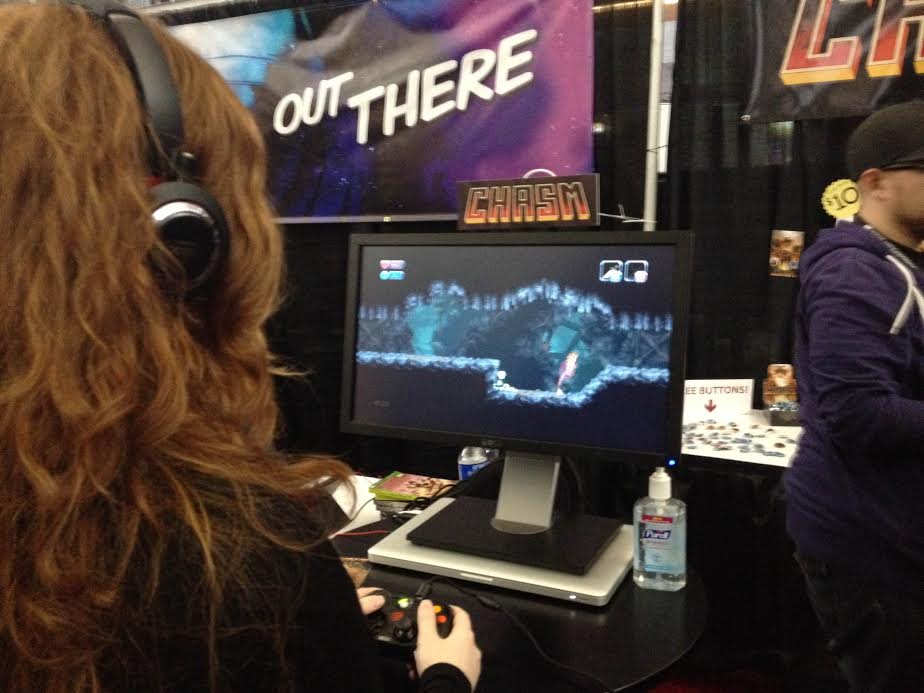 Created in 2004 and originally called the "Penny Arcade Expo," the PAX conference is a massive celebration of gamer culture.
While the conference is focused on console, computer and table-top gaming (as well as a healthy dose of live music, panels and role-playing), you can't visit the expo in Seattle without getting a taste of the local culture – and by culture, we mean food. With this year's PAX Prime conference kicking off in Seattle on August 29, we asked gamer Svenna a few questions as she gears up to attend.
Q: What types of food do you eat while you game (without getting your equipment sticky!)?
A: The easiest types of food to eat while gaming are bite-sized and don't require utensils. I gravitate toward snacks that don't leave an oily residue on my fingers so I don't dirty up my keyboard and mouse. Messy hands can be detrimental when trying to snipe the Patriarch in Killing Floor!
Grapes, celery sticks, and cashews are my healthy go-to snacks of choice. And, of course, I'll sneak some Belgian dark chocolate whenever I get a craving – but I know some of my friends prefer wraps, pizza, flatbreads and other portable meal options when gaming. Not all gamers binge eat Doritos then wash it down with Mountain Dew!
I recently transitioned from console gaming to PC gaming, so I have the convenience of stacking copious amounts of snacks only inches away from my gaming station. Add in the convenience of GrubHub, and I'm set to go. Ordering gaming-friendly snacks takes less than a minute, and I can get back to the action!
Q: Have you visited Seattle before? What food places do you want to try out at this year's conference?
I've only been to Seattle once as a child, with my fondest memory coming from eating at the Space Needle Restaurant. I distinctly remember putting a sugar packet on the famous rotating ringed platform and waiting a little under an hour for it to come back around. Since I'm working PAX Prime, I won't have much time to be a true tourist but that doesn't mean I can't experience Seattle through its food.
Honorable mentions include Piroshky Piroshky Bakery, Elephant & Castle, and Petra Bistro. Hopefully I can hit all of these venues up during my five-day stay. And if I don't have time, I know GrubHub will allow me to get a taste of the neighborhood from local, independent restaurants.
Q: What is your favorite food that is unique to Seattle or which foods are you most excited to try?
The first type of Seattle grub that comes to mind is coffee. Yet, the more I researched food in Washington's most populated city, the more the buzzy cuisine "Asian fusion" surfaced. One street vendor in particular, Gourmet Dog Japon, offers a classic American staple with a twist. The $5 Matsuri Hot Dog looks impeccable albeit strange; a Kielbasa sausage wrapped in a toasted bun decked out in seaweed, onions, and carrots, topped with drizzled Japanese mayo. This food cart stands only six blocks away from the Seattle Convention Center. I know where I'm going after the expo hall closes.
Just 15 minutes away from the hustle and bustle of the main metropolitan drag is AFK Elixirs & Eatery located in Renton. AFK stands for Away From Keyboard and an elixir is a restorative item in games. The name is practically a nerd mating call! From the photographs I saw on Facebook, this geeky restaurant's hearth is flanked with a life-size cardboard cutout of Chris Evans' Captain America– a good sign, definitely a good sign…literally. With menu selections named: Dagobah Bruschetta, ALT+F4 Chili, and Space Meatballs, you can't go wrong. Some of their weekly events include board game nights, drink and draw, Rock Band Karaoke, and Magic the Gathering drafts.
Aside from these brick-and-mortar establishments I've heard and read about, I know that GrubHub has my back with more than 150 online ordering restaurants in the Seattle area. The conference will be full of excitement and action, but after a long day working, mingling and gaming, I know I'll be psyched to find a variety of tasty, unique Seattle restaurants at my fingertips on GrubHub.
Q: What are some GrubHub restaurants you are looking forward to trying?
Northshore Hawaiian BBQ: A multitude of sides and combination platters for veggie, meat, and fruitlovers.
Shanty Cafe: Anything I could possibly want for breakfast – like a German Omelette. Yum!
Beba's A Deli: We all know I'll need a Cafe Mocha.
Vostok Dumpling House: The Chicken Pelmeni Russian Dumpling looks too good to pass up.