I'm Sara "Svenna" Ventura
And I'm a level 23 Red Mage. I'm proficient in all forms of writing from articles to press releases, to scripts and technical jargon. Currently, I'm open for full-time work, consulting, and contracting positions. Please check my resume and portfolio for information and examples of my work.

For a fun time, check out my Twitch. No really. We have fun there.


Resume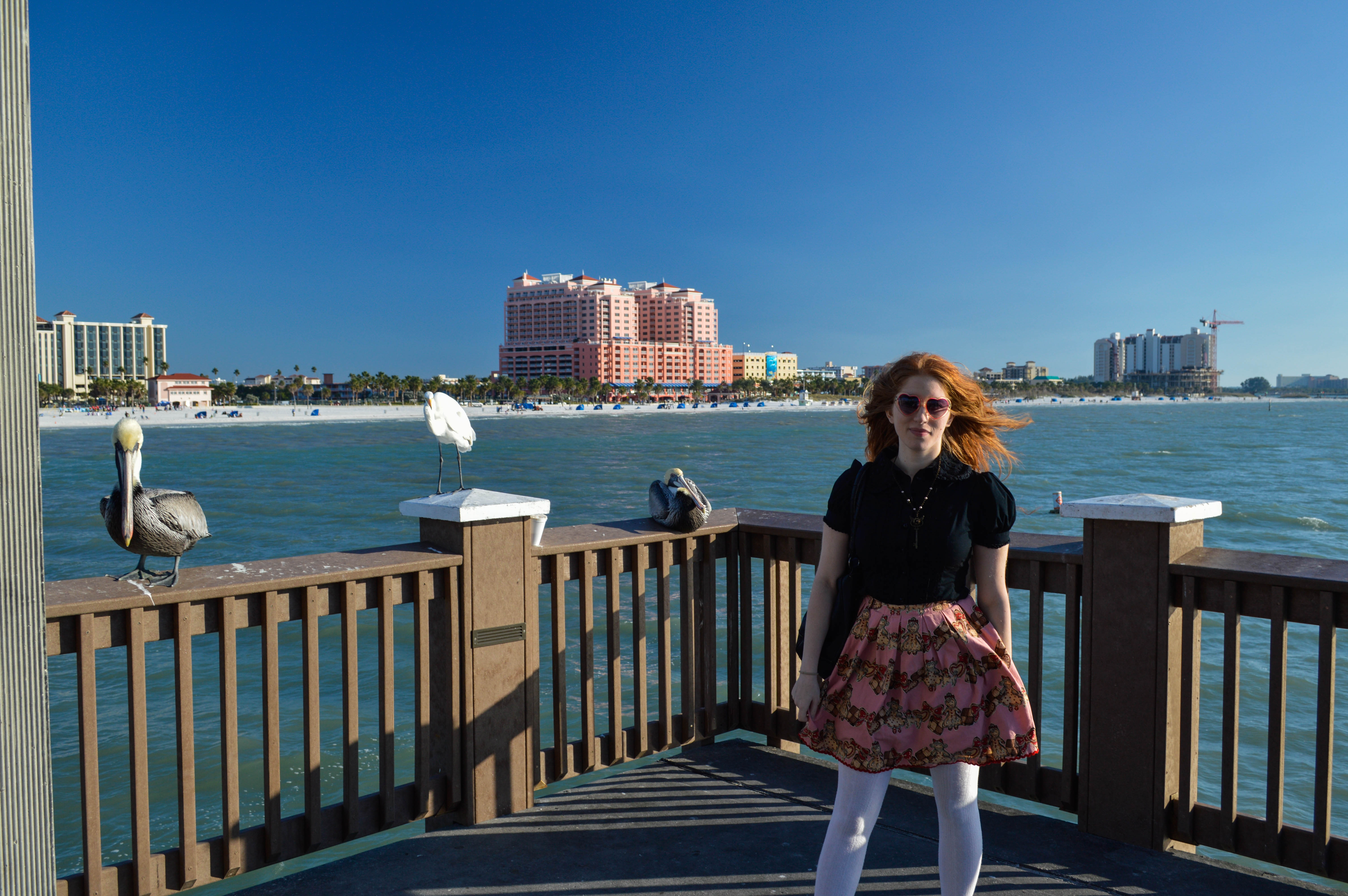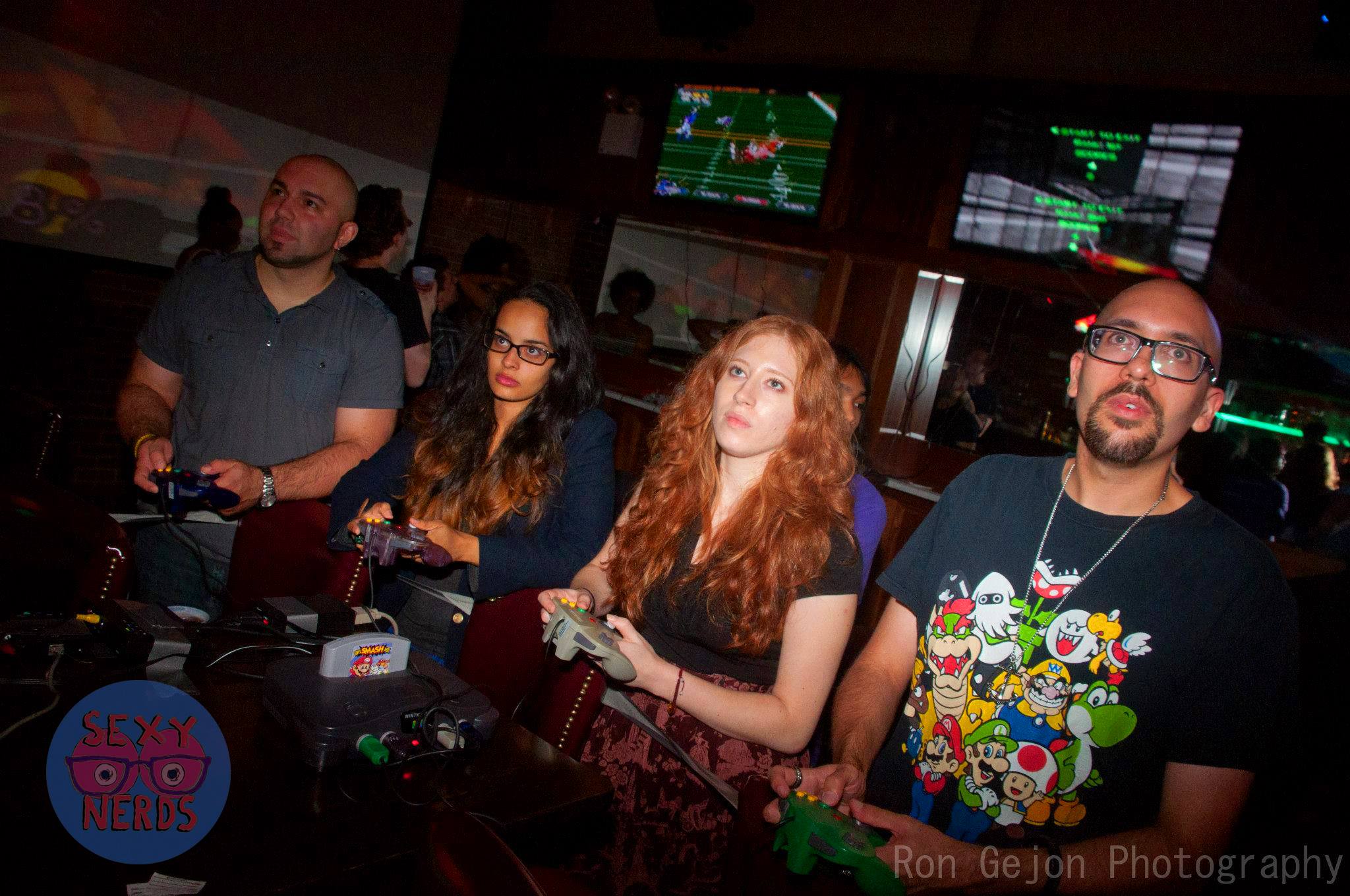 Some Facts
Services
Writing

Articles / Copy Editing / Screenplays / Newsletters / More!

I'm a writer because someone told me once that I was good at it...so I kept going. Writing comes naturally to me. I often find myself correcting grammar and spotting spelling errors everywhere, as if Microsoft Word's Spell Check squiggled red line errors in real life.

For examples of my writing, head to my portfolio. My pieces range from a month-long narrative piece on an abandoned mental asylum to game reviews to an interview with Roseanne Cash.

Order

Public Relations

Marketing / Social Media / Community Management / Analytics

I may have gotten my degree in journalism, but the majority of my professional career has been in public relations and marketing. I consult many businesses and run their social media profiles in addition to serving as their press liaison.

Order

Multimedia

Photos / Videos / Audio

Unfortunately, at this moment, I am not taking orders for ONLY these services. I will, however, be able to add photography and videography in conjunction with writing/PR orders for additional cost.

Order